Marathon County Public Library
learning • community • ideas • information
---
With great disappointment, today I announce that the Marathon County Public Library will no longer seek to host the Children's Museum of Marathon County (CMMC) on its third floor. The final report on the weight capacity for the third floor has been completed by FEH Design, and their ...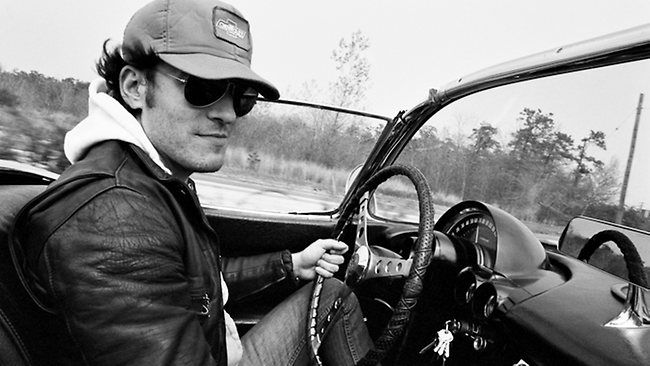 Afoot and light-hearted I take to the open road, Healthy, free, the world before me, The long brown path before me leading wherever I choose. Henceforth I ask not good-fortune, I myself am good-fortune, Henceforth I whimper no more, postpone no more, need nothing, Done with indoor complaints, ...
---
Children's Book ★★★★★ This beautiful, heart-warming children's book gave me goosebumps. The photographs portray a multitude of immigrants who came to America from many different countries. In simple, almost lyrical text it imparts the great sacrifices that the previous generation made, not only to bring their fa ... mily to a new country, but to survive and provide new opportunities for their children. The messages to their children are similar—work hard, do well in school and never give up. The great question, or challenge for the new generation, is what will they do with this great gift that they have been freely given. This wonderful celebration of diversity is perhaps a reminder to the new generation to not waste this precious gift.
Reviewed by Sharyn H.
Read more reviews at Goodreads.com.
Subscribe
---