Marathon County Public Library
learning • community • ideas • information
---
---
Summer Program 2015
There are only four weeks left in our Summer Library Program! This year's theme involves heroes – both in real life and fictional. Visit your local MCPL for special activities for children, teens and adults, plus children and teens can join our Summer Reading Club!
Featured Online Resource
LEAP is a program that allows visually impaired patrons to access special e-book content thanks to a partnership between OverDrive and BookShare. Eligibility requirements must be satisfied to access this free service.
Visually Impaired
E Books
»
Adult Book ★★★★ This is an absolutely beautiful cookbook, and part memoir because the author added journal entries and stories from her travels and family dinners. It has the most photos I've ever seen in a cookbook, and they are all gorgeous! I especially loved the chapters on food inspired by her travels t ... o Dublin and Italy, because I've been to both amazing places. It was wonderful to see her fantastic photography of both places, along with her journal entries on each. A great cookbook to peruse through!
Reviewed by Sarah M.
Read more reviews at Goodreads.com.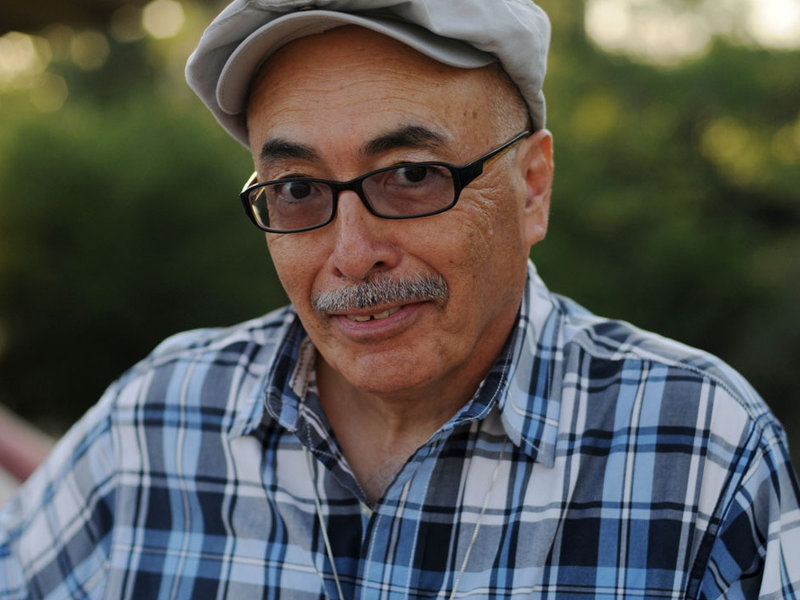 The United States has a new champion for poetry. On June 10, the Library of Congress announced it appointed Juan Felipe Herrera as the nation's Poet Laureate, a position that dates back to 1937 and is aimed at raising awareness of the reading and writing of poetry. Perhaps most ...
---
---