Follow our blog for the latest library news, reading suggestions, research tips and more!
The content of our blog is also shared on our social media channels, via our e-newsletter and in our print newsletter.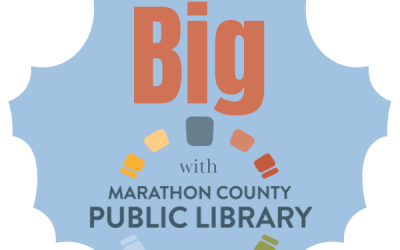 What is Strategic Planning? Dream Big with MCPL, Marathon County Public Library's strategic planning process, kicked off in September. Strategic planning is dedicated time to review data and information about the library and, alongside the community, to explore...
read more