Host your own book club!
Book discussion kits include multiple copies of popular books, discussion questions and author information, all in a handy tote bag. Most discussion kits are held at MCPL Wausau.
For a larger selection, request kits from elsewhere in the state using this list and contacting our interlibrary loan staff.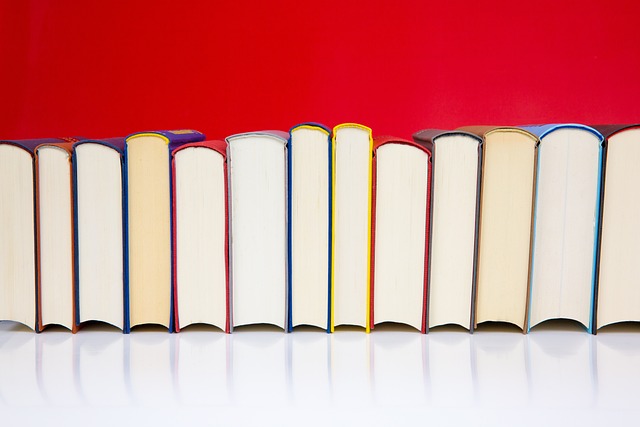 Marathon County Public Library (MCPL)