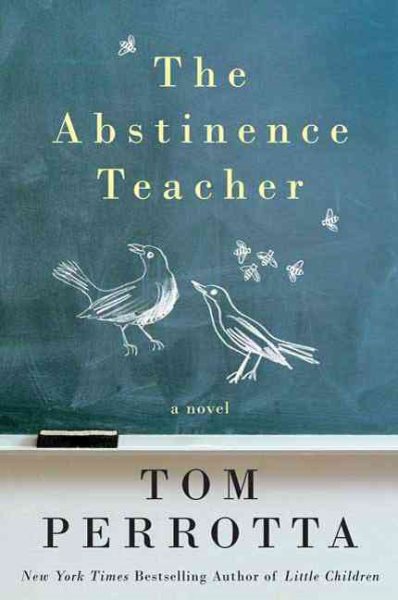 Staff Review: "The Abstinence Teacher"
★★★★
Ruth Ramsey is a sex educator at a suburban New England high school. A divorced mother of two tween girls, Ruth has taught her classes for years with no objection from the community. After misspeaking during one of her classes, a complaint is filed against Ruth and she becomes the subject of intense public scrutiny. In order to appease those who are outraged, the school district revamps its human sexuality curriculum to heavily emphasize abstinence, something Ruth does not personally agree with but must teach if she wants to keep her job.
Tim Mason is a former rocker and drug addict who has reformed thanks to the help of the Tabernacle, an evangelical Christian church that has newly formed in town. The congregates of the Tabernacle don't approve of Ruth's style of teaching, and Tim finds his faith in the church waning as he struggles to raise his tween daughter alongside his ex-wife and her new husband. As the head coach of a local youth soccer team, Tim and Ruth's lives intersect when he leads a post-game prayer that upsets Ruth and leads to a small-town culture war.
After reading Mrs. Fletcher by Tom Perrotta last year, I wanted to read more of his work. This book didn't disappoint. First published in 2007, The Abstinence Teacher is just as relevant today, especially given the societal and political divide our country is facing. The novel is provocative, yet thoughtful, and promotes the idea of stepping outside your comfort zone to listen to the thoughts and viewpoints of other people in order to expand your mind and worldview.
check it out
more reviews