The CWBF Community Read and 2023 Headline Event featuring Angeline Boulley!
The Central Wisconsin Book Festival is thrilled to welcome bestselling author Angeline Boulley for our 2023 festival! Boulley is the author of the critically acclaimed and New York Times bestselling novel Firekeeper's Daughter, along with the recently published Warrior Girl Unearthed. We'll welcome Boulley for a discussion about both books on the evening of Thursday, Sept. 28. But we're doing so much more in conjunction with Boulley's event!
For the first time in our festival's history, we're organizing a community read around one of our events, and we've chosen Firekeeper's Daughter! The novel centers on Daunis, who is part Ojibwe and defers attending the University of Michigan to care for her mother, and reluctantly becomes involved in the investigation of a series of drug-related deaths. The community read begins June 1 and continues all the way until Boulley's event on Sept. 28. The three libraries involved in the CWBF – Marathon County Public Library, McMillan Memorial Library, and Portage County Public Library – all will have plenty of copies (though not an infinite number) of Firekeeper's Daughter available for our patrons, and we'll be hosting book discussions in late August and early September to bring our communities together and talk about the book.
If you're interested in checking out the book, MCPL patrons (and others in the WVLS system) can find copies of the book here. Patrons of the Portage County and McMillan Memorial libraries (and others in the SCLS consortium) can find various formats of the book in their catalog here.
If you're interested in purchasing your own copy, check with our local independent partners at Janke Book Store in Wausau and Bound to Happen Books in Stevens Point.
The full Central Wisconsin Book Festival runs Sept. 28-Oct. 1 at various locations in Wausau, Stevens Point and Wisconsin Rapids. Keep an eye on this website for more information as the festival draws closer, and you can also check out our festival Facebook page and our Twitter feed for updates.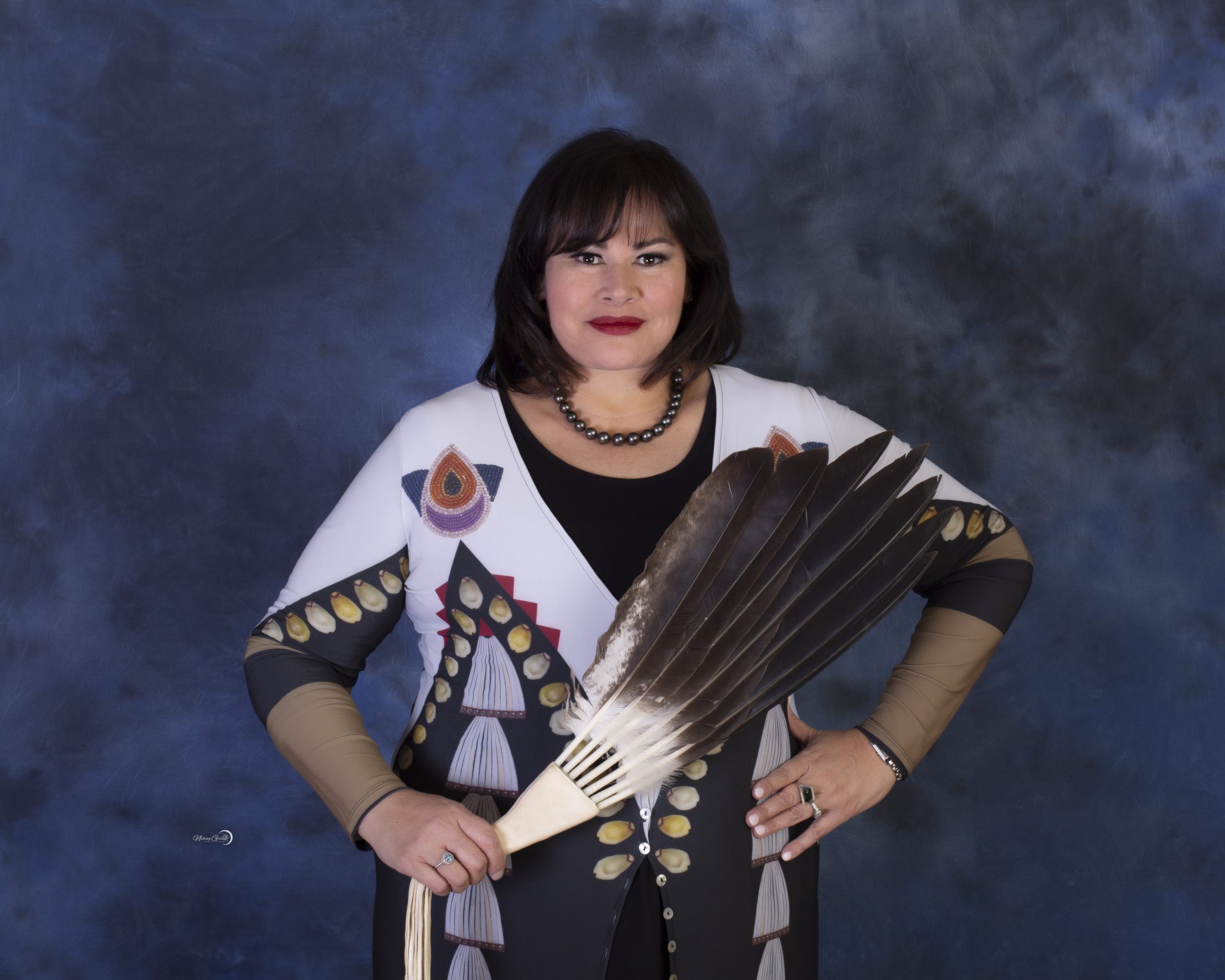 Marathon County Public Library (MCPL)