Marathon County Public Library
learning • community • ideas • information
---
---
Event of the moment:
Tue., 5/10/16, 6:00pm – 8:00pm @ MCPL Wausau
Join us for a night of board games and card games throughout MCPL Wausau! We'll have some of the classics - Monopoly, decks of cards - but others are designed ...
(read more)
Activities Games Hands-on Learning Slp Wausau Adults Teens Tweens Children Parents | Add to your calendar

.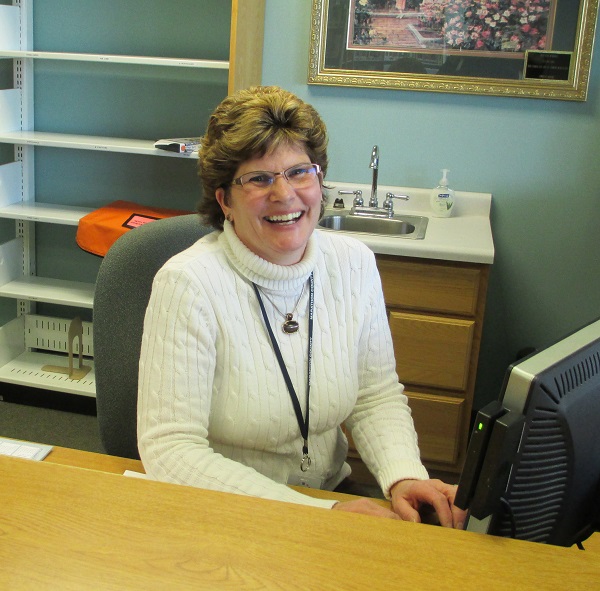 Marathon County Public Library is extending its observance of National Library Week (April 10-16) throughout the month of April by highlighting its employees through a series of staff profiles! Now through April 30, learn a little bit about the personnel at our nine MCPL locations, and feel free to ...
---
Featured Online Resource
Information on thousands of authors and their works, including summaries, literary criticism, biographies, reviews, interviews, classic and contemporary poems and short stories, full-text access to classic works of literature, and much more.
Badgerlink
Login Required
Reading Advice
»
Adult Book ★★★★★ Lucy enjoys her work at an antique/interior decorator shop. One shopper, James, falls in love with Lucy. But when James' Grandmother, Helen, meets Lucy, she is reminded of someone she used to know. She requests Lucy to travel to London for a literary and antique excursion. They both have to f ... ace their own pasts and confront their issues in order to go forward in their lives. Warning: This book is full of quotes from classic books and may cause you to go read a classic.
Reviewed by Heather H.
Read more reviews at Goodreads.com.
---