Marathon County Public Library
learning • community • ideas • information
---
---
Summer Program 2015
The library's annual Summer Program has begun! This year's theme involves heroes – both in real life and fictional. Visit your local MCPL for special activities for children, teens and adults, plus children and teens can join our Summer Reading Club!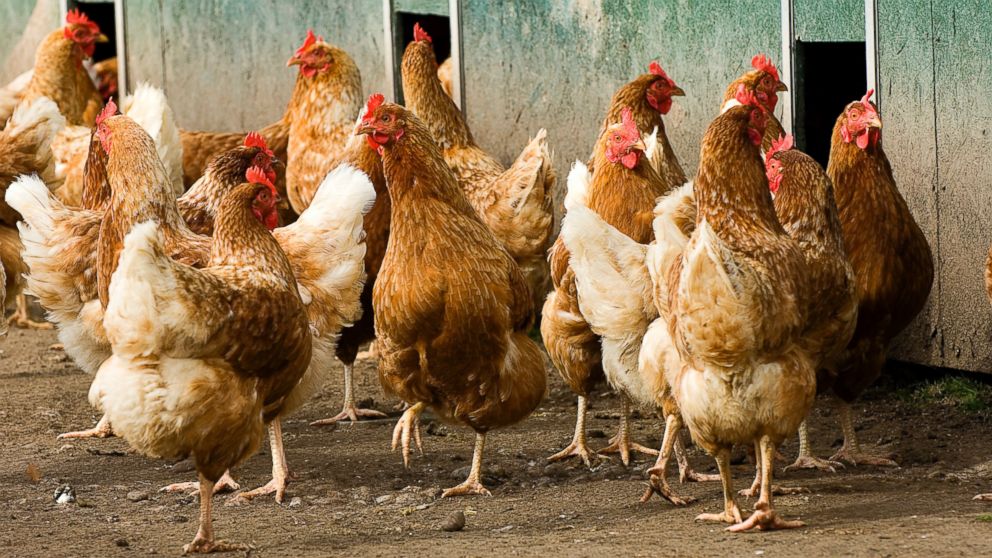 We were very happy to collaborate recently with Marathon County UW-Extension on a program at MCPL Wausau about chickens! Heather Schlesser, dairy and livestock agent with Extension, provided our audience with a primer on all that's involved with raising a clutch of chickens - the variety of ...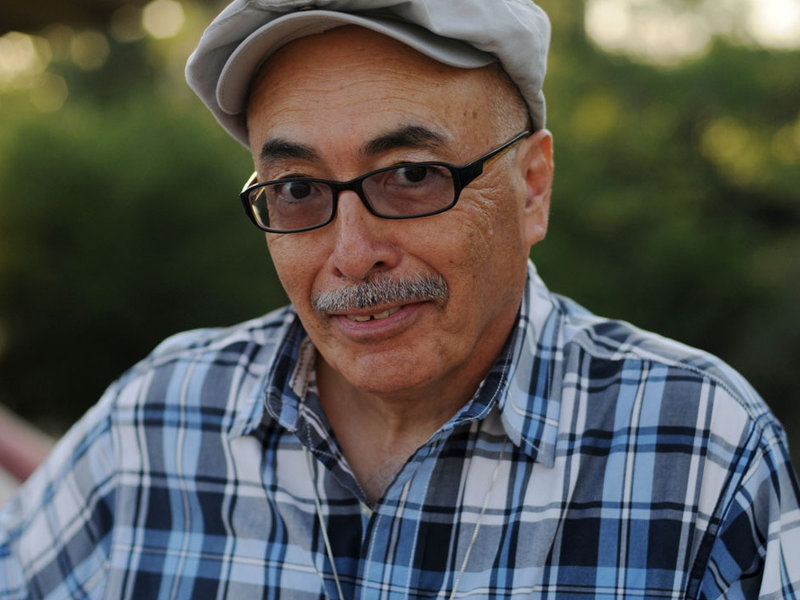 The United States has a new champion for poetry. On June 10, the Library of Congress announced it appointed Juan Felipe Herrera as the nation's Poet Laureate, a position that dates back to 1937 and is aimed at raising awareness of the reading and writing of poetry. Perhaps most ...
---
Featured Online Resource
LEAP is a program that allows visually impaired patrons to access special e-book content thanks to a partnership between OverDrive and BookShare. Eligibility requirements must be satisfied to access this free service.
Visually Impaired
E Books
»
Teen Book ★★★★ Morris Award Finalist Cat Winters follows her debut novel with this unique and terrifying story about a teenage girl who discovers she can see frightening images after undergoing hypnosis. Set in 1900 in Portland, Oregon, "The Cure for Dreaming" is the story of Olivia Mead, an outspoken p ... roponent of the right to vote for women. Her father decides to have a traveling hypnotist "cure" Olivia of her political views. While Olivia becomes more docile and ladylike, she also discovers she can see the true nature of people, and is frightened to discover many familiar faces, including her father, now resemble beasts and vampires. While much of the book is fast-paced, the final climactic scenes felt a bit disappointing compared to the excitement in the rest of the book. However, Winters does an incredible job of weaving elements of the paranormal, historical events, and the struggles of teens into an engaging story.
Reviewed by Kathleen K.
Read more reviews at Goodreads.com.
---