Marathon County Public Library
learning • community • ideas • information
---
Holiday hours: All MCPL locations will be closed Sat.-Mon., 5/28-5/30.
---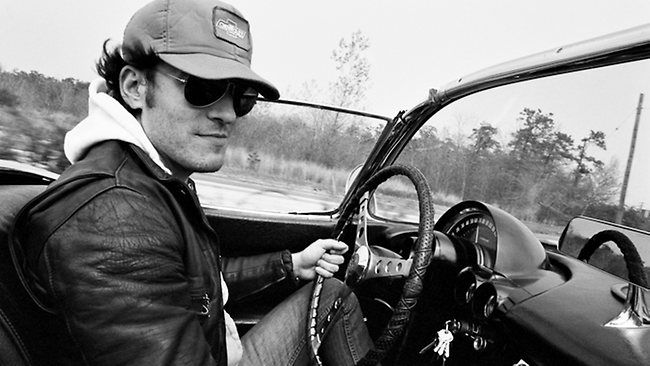 Afoot and light-hearted I take to the open road, Healthy, free, the world before me, The long brown path before me leading wherever I choose. Henceforth I ask not good-fortune, I myself am good-fortune, Henceforth I whimper no more, postpone no more, need nothing, Done with indoor complaints, ...
---
Featured Online Resource
An interface designed specifically for elementary students with an emphasis on topical browsing for age-appropriate EBSCOhost articles.
Children
Research Tools
Badgerlink
»
Adult Book ★★★★★ At age 23, Cheryl Della Pietra spent five months working as an assistant to famous (or infamous, rather) writer Hunter S. Thompson, who pioneered the genre of gonzo journalism with such works as "Fear and Loathing in Las Vegas". Pietra's time with Thompson is the basis for this fiction ... novel, which follows recent college grad and aspiring novelist Alley, who takes a job assisting unpredictable and temperamental writer Walker Reade. Alley comes from a traditional blue-collar Italian family and quickly learns that keeping her new boss focused on his work is no easy feat. Modeled after Thompson, Walker is more interested in binge drinking, doing cocaine, dropping acid, hanging out with celebrities and shooting guns than he is finishing his next novel, which is drawing near its deadline. Determined to assist Walker through the completion of his book, Alley often finds her sanity and sobriety challenged as she is forced to keep up with Walker's chaotic lifestyle and navigate his drastic mood swings. "Gonzo Girl" consistently offers excitement, flawed yet original characters and is written in such a way that it's both engrossing and easy to read.
Reviewed by Dan R.
Read more reviews at Goodreads.com.
---