The Friends of the Library
The Friends of the Marathon County Public Library is a nonprofit volunteer organization with the goal of promoting and improving library services in Marathon County, Wisconsin. These goals are funded via donations, membership fees, book sales and special fundraising events.
The Friends carry out their mission through:
Grants — Annually, the Friends solicit and award grants to fund projects for library branches and divisions.
Material & equipment purchases — Friends purchase and donate equipment and materials needed throughout the library system.
Art purchases — During the annual Festival of the Arts, Friends take advantage of Festival of the Arts matching grants to purchase artworks for patrons to check out.
Sponsoring special programs, such as the Summer Library Program, Central Wisconsin Book Festival and other events.
Advocacy — The Friends attend community meetings and other events to show support for the library.
To join the Friends, complete a Friends Membership Application. Membership is on a calendar basis, with dues payable annually by the first day of each calendar year. Membership renewals will be accepted at the fall book sale.
2023 Friends board meetings are as follows:
2023 Friends board members are as follows:
Ruth Tress, President

Darla Witz, Vice President

Kathy Olson, Secretary

Marc Carlson, Treasurer

Joanne Ash

Sharon Behle

Michael Blick

Theresa Graveen

Don Haney

Randy Jesse

Kate Srozinski
To contact any Friends board member, use our contact us webpage. Please include the name of the board member in your subject to ensure proper routing. You also may send mail to "Friends of MCPL, 300 N. First St., Wausau, WI 54403."
Donations to the Friends may be sent to "Friends of MCPL, 300 N. First St., Wausau, WI 54403."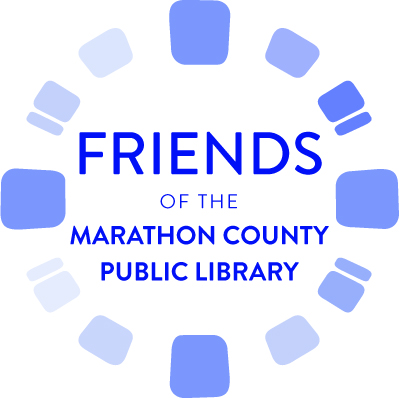 Marathon County Public Library (MCPL)