The following documents are the library's policies and procedures that have been approved by the Library Board.
In many cases, these documents are referenced in our frequently asked questions, in paper handouts available at MCPL locations, and throughout the website as needed.
For assistance with issues related to these documents, please contact us.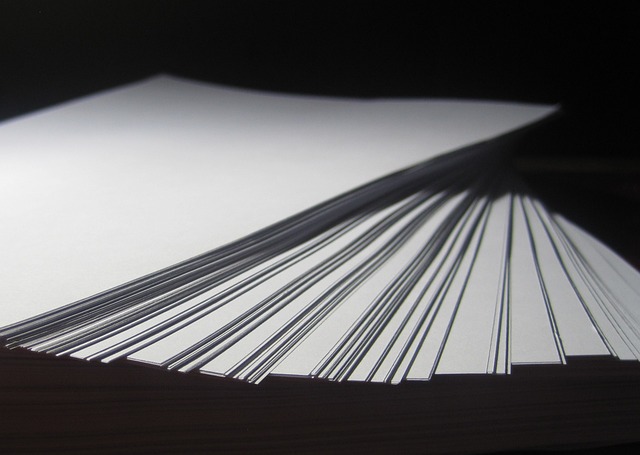 Policies & Procedures Marathon County Public Library (MCPL) Phone: 715-261-7200 Fax: 715-261-7204 Email: info@mcpl.us 24/7 account status: 715-261-7209 Staff Login
Marathon County Public Library (MCPL)