Frequently Asked Questions (FAQ)
Got questions? We've got answers!
We've listed the most common questions about library services and resources on this page. Select a question to see its answer.
If you can't find your question in this list of FAQs, please contact us, or use the site search box at the top of this page.
Library Catalog (V-Cat) Renewals Regular library items may renewed online*, in person, via live chat, via text** or via phone***: Be prepared to provide your 14-digit library card number and PIN. If...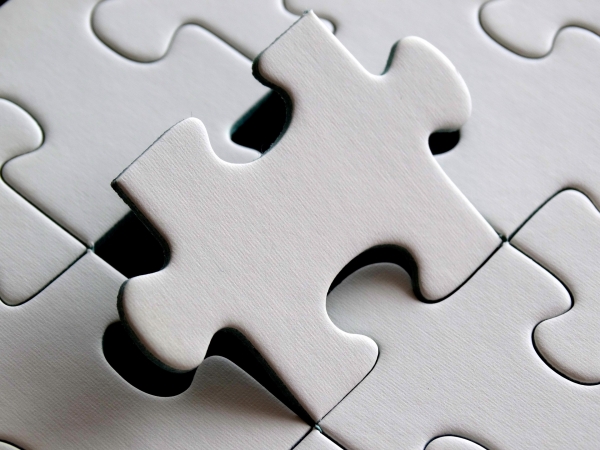 Marathon County Public Library (MCPL)