Since 1907, the Marathon County Public Library (MCPL) has provided free library services to the residents of central Wisconsin.
MCPL is a consolidated county library with nine locations throughout Marathon County, Wisconsin, including its Wausau headquarters and branches in Athens, Edgar, Hatley, Marathon City, Mosinee, Rothschild, Spencer and Stratford.
MCPL is a member of the Wisconsin Valley Library Service, and it is a participant in the V-Cat consortium and the Wisconsin Public Library Consortium.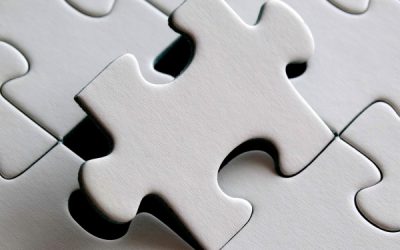 Got questions? We've got answers! We've listed the most common questions about library services and resources on this page. Select a question to see its answer. If you can't find your question in this list of FAQs, please contact us, or use the site search box at the...
Marathon County Public Library (MCPL)