Central Wisconsin Book Festival 2023
The 7th annual Central Wisconsin Book Festival is almost here!
Our festival is organized and hosted by the Marathon County Public Library in Wausau, McMillan Memorial Library in Wisconsin Rapids and Portage County Public Library in Stevens Point. A committee of about a dozen people spent the better part of the past year planning the festival, and our guiding principle continues to be a festival with a wide range of authors, topics, locations and experiences. Our hope is that book lovers will find something that suits their tastes, but also events that spark curiosity and camaraderie in our communities!
New this year is a Community Read initiative centered on the novel "Firekeeper's Daughter" by Angeline Boulley (who also will join us virtually on September 28.) We've organized a reading (and fish fry!) with bestselling author J. Ryan Stradal, events with authors who are new or relatively new on the scene like John Armbruster and David Shih, and acclaimed author Peter Geye will join us to discuss his newest novel. Oh, and we also have a Poetry Walk with poems in windows of downtown Wausau and Stevens Point throughout September, along with a reading by some of the poets on Sept. 23!
You can stay up to date on all the event information through the "2023 Lineup" section of our website, and more info is available in the events section of our Facebook page.
Chad D. | Library Specialist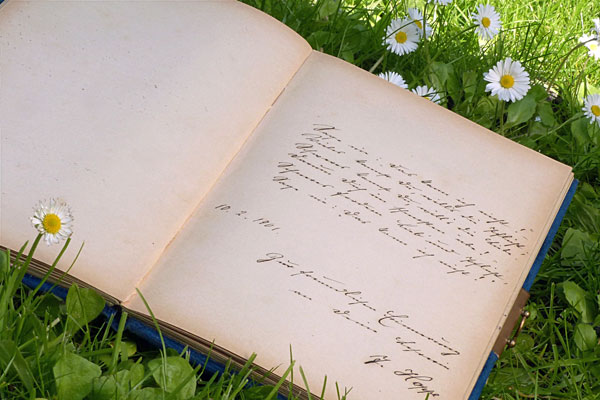 Marathon County Public Library (MCPL)