Central Wisconsin Book Festival (CWBF)
That's a Wrap!!!
The 2022 Central Wisconsin Book Festival is now complete! Thank you so much to all of the fantastic authors who joined us over the course of five days, and a huge thank you to all of YOU who attended the events!
If you attended any of our 2022 events, we'd LOVE to hear your feedback! Please take a moment to fill out a short survey.
We already have a few of our 2022 events on the CWBF YouTube page, and we'll be adding a few more soon! (Sorry, not all of the events were recorded.)
Are you an author who is interested in joining us in 2023? We're always looking for next year's guests! Feel free to email cwbf@mcpl.us with information about yourself and your book(s), contact info (including any social media), and ideas for your event.
Also, if you or your organization would be interested in donating money to our festival, you can also email us at cwbf@mcpl.us or call Chad Dally at 715-261-7235. Our festival has been—and always will be—free to attend, and so we depend on the generous support of organizations and businesses across Central Wisconsin and beyond. For a full list of all those who help make the CWBF possible, please see our Supporters page.
Thank you for supporting the literary arts in Central Wisconsin – as a writer, as a fan, and as a financial supporter!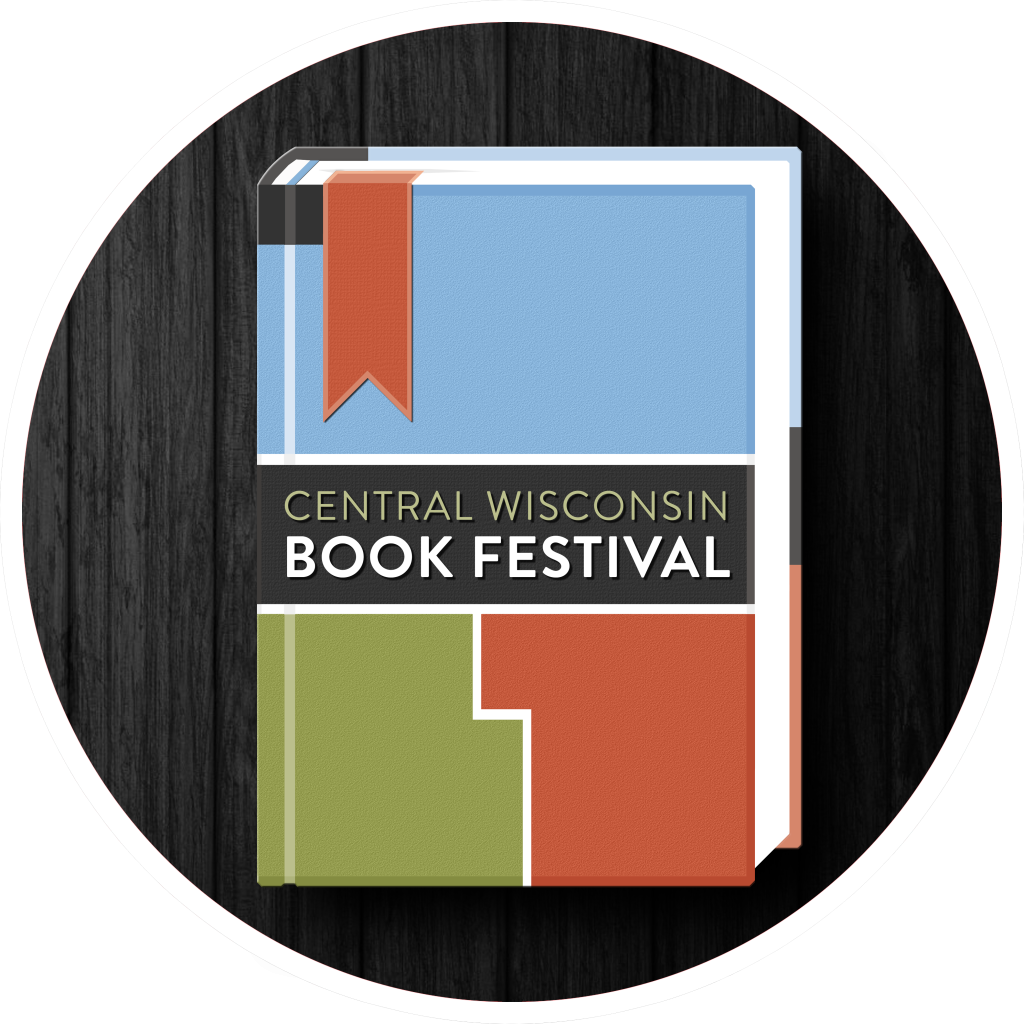 Marathon County Public Library (MCPL)