Central Wisconsin Book Festival (CWBF)
Thank you for a fantastic 2023 Central Wisconsin Book Festival!
We had so much fun meeting and listening to all the authors and seeing all the people throughout the weekend!
If you attended any of our 20+ events, please spare a couple of minutes to give us your feedback (any and all kinds!) in a short survey – https://tinyurl.com/CWBF2023survey – and help us learn as we look ahead to next year's festival and beyond! As an annual festival, we're always looking for ways to improve the festival experience for authors and attendees alike – and ourselves – so your thoughts and comments really do matter!
Thanks again to all of our donors and supporters for providing funds, event spaces and more! Our free festival isn't free to organize and offer up to the public, so it wouldn't happen without all the support in our communities. If you or your organization would be interested in donating to our festival, you can email us at cwbf@mcpl.us or call Chad Dally at 715-261-7235. For a full list of all those who help make the Central Wisconsin Book Festival possible, please see our Supporters page.
Are you an author who is interested in joining us? First, thank you for your interest! We're an annual festival so feel free to email cwbf@mcpl.us with information about yourself and your book(s), contact info (including any social media), and ideas for your event.
Would you like to receive (occasional) updates about the Central Wisconsin Book Festival? Follow this link to sign up and while you're there, feel free to give us some feedback about future festivals.
 We can't thank you enough for your support of the literary arts in Central Wisconsin – as a writer, as a patron, and as a financial supporter!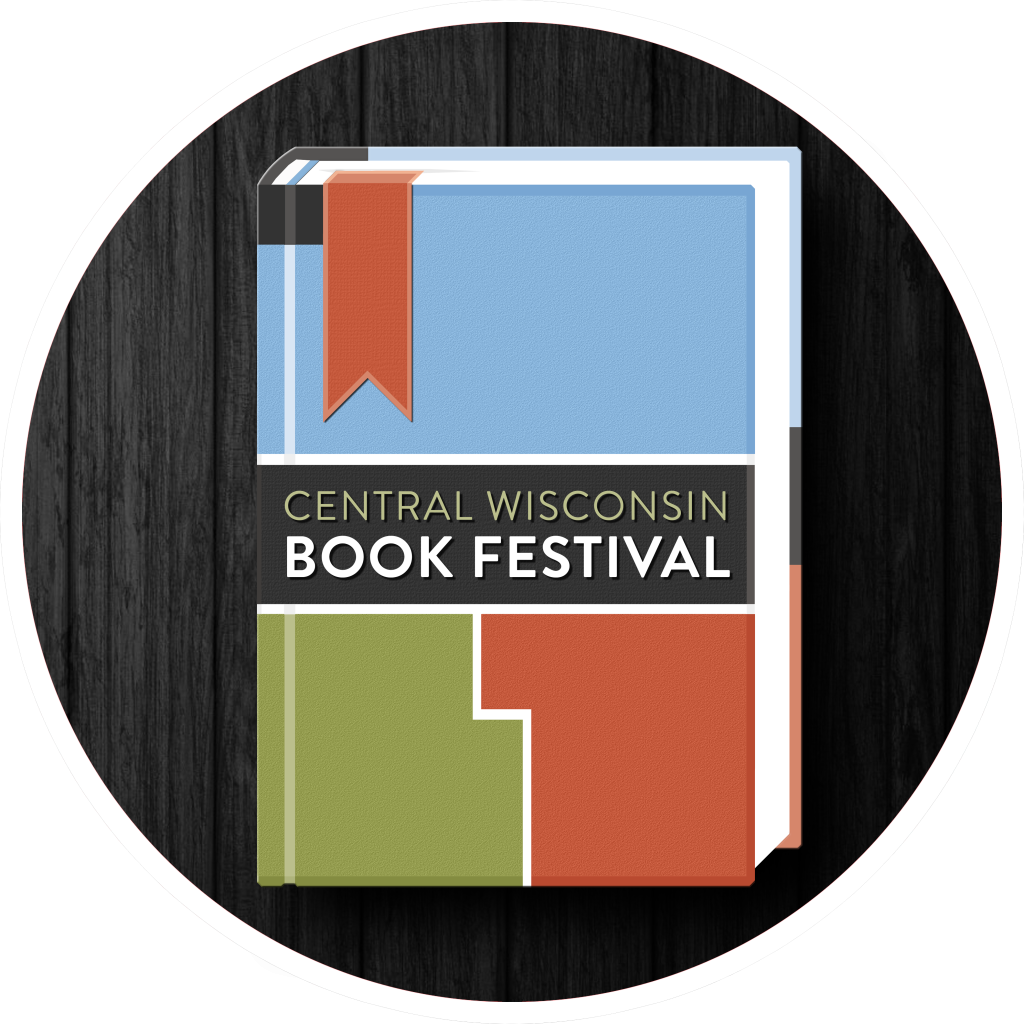 Marathon County Public Library (MCPL)