Central Wisconsin Book Festival (CWBF)
Save the Dates!!!
The 2023 Central Wisconsin Book Festival will take place the last weekend in September, Sept. 28-Oct. 1! It's possible we'll add another day or two (or three..) to the festival, but most of the events will happen over the weekend at various locations in Wausau, Stevens Point and Wisconsin Rapids. We'll pass along information about this year's lineup as events are confirmed, or maybe we'll just keep you waiting and guessing and share them all at once! Keep checking this website, our festival Facebook page and our Twitter feed for updates.
Are you an author who is interested in joining us in 2023? We're always willing to consider guests for our fests! Feel free to email cwbf@mcpl.us with information about yourself and your book(s), contact info (including any social media), and ideas for your event.
Also, if you or your organization would be interested in donating money to our festival, you can also email us at cwbf@mcpl.us or call Chad Dally at 715-261-7235. Our festival has been—and always will be—free to attend, and so we depend on the generous support of organizations and businesses across Central Wisconsin and beyond. For a full list of all those who help make the Central Wisconsin Book Festival possible, please see our Supporters page.
Thank you for supporting the literary arts in Central Wisconsin – as a writer, as a patron, and as a financial supporter!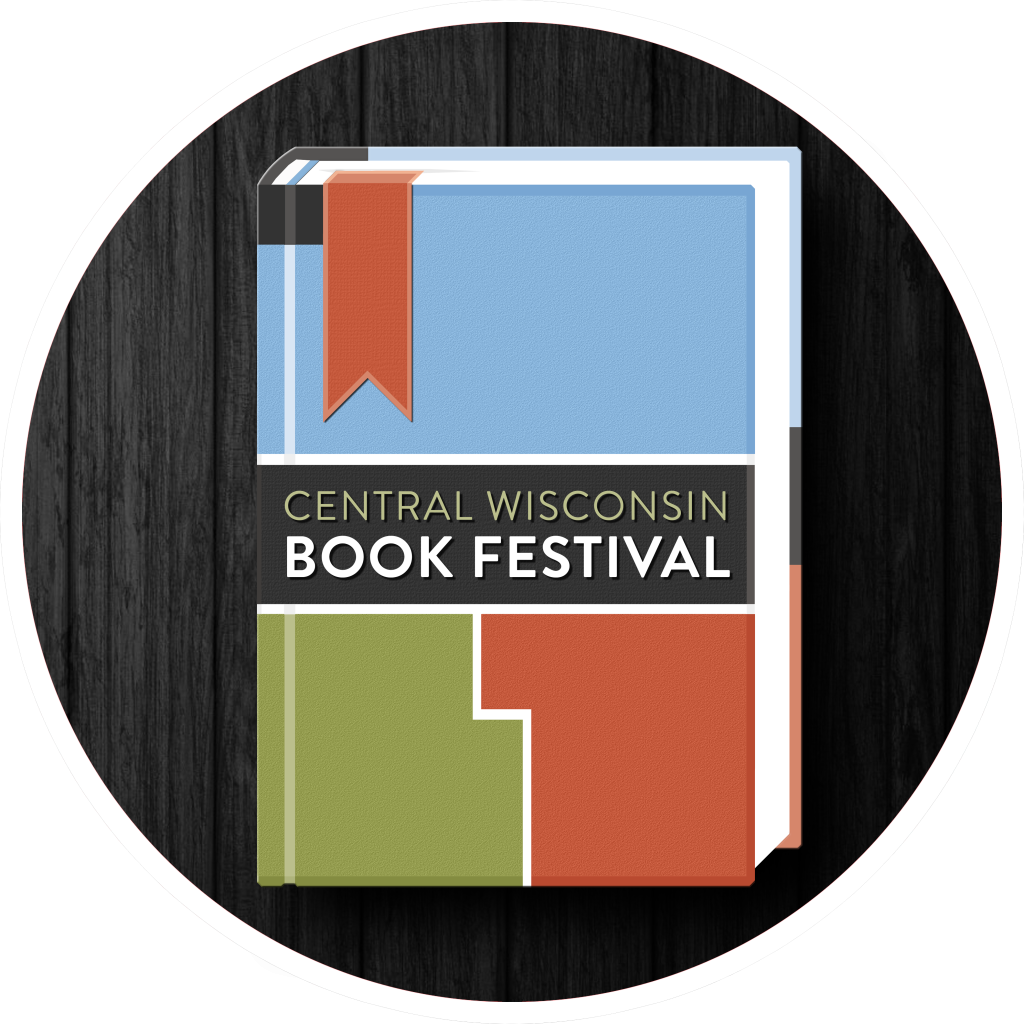 Marathon County Public Library (MCPL)