Historic maps added to digitization project!
New historical content has been added to the Central Wisconsin Digitization Project, including historic plat books! These historic plat books are from approximately 1882, 1895 and 1901. In addition, there is a book created by the Marathon County Highway Department showing the evolution of the townships in Marathon County.
The scan of the 1882 map was made from an original that was donated to the library by Malcolm Rosholt. He received it from Mable Whitely, who was the daughter of a local lumberman. This scan includes notes regarding the locations of possible lumber camps.
The 1901 map includes plats of a number of smaller towns and villages in Marathon County, and a farmer's directory that lists names of farmers in the area. This list is a potential boon for genealogists searching for ancestors. While the "Wausau City Directories" also includes farmers from around Marathon County, this resource lists only farmers and may be useful in tracking down other family members.
Probably the most interesting of the group is "The Evolution of Townships for Marathon County." This book was created by the Marathon County Highway Department sometime in the mid 1960s and shows step by step how the land that became Marathon County was divided up into Townships. Each page shows the change and notes the date of the township's founding, as well as some election dates. This was a fun find and a neat way to explain the changes that made Marathon County the place it is today.
To access these maps, visit our Online Resources webpage, select "Central Wisconsin Digitization Project" and choose "Marathon County Historic Maps."
__
Julie K. / Adult Services Librarian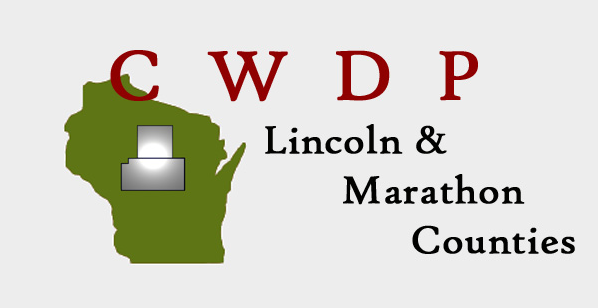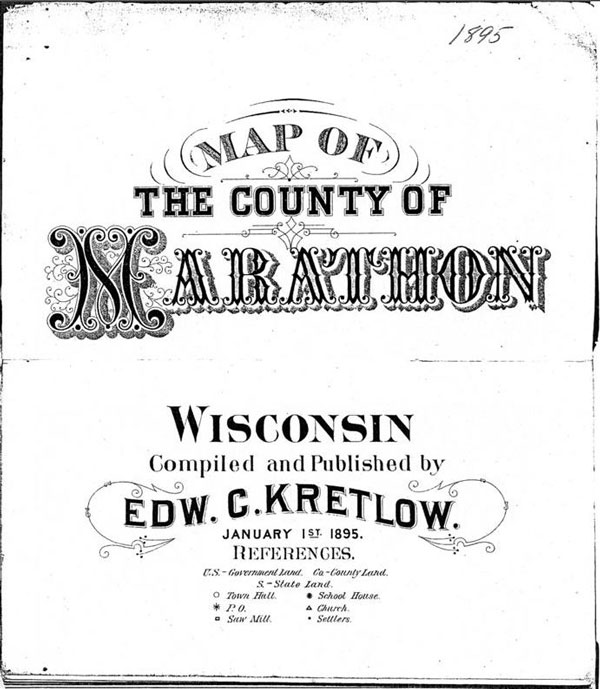 Marathon County Public Library (MCPL)