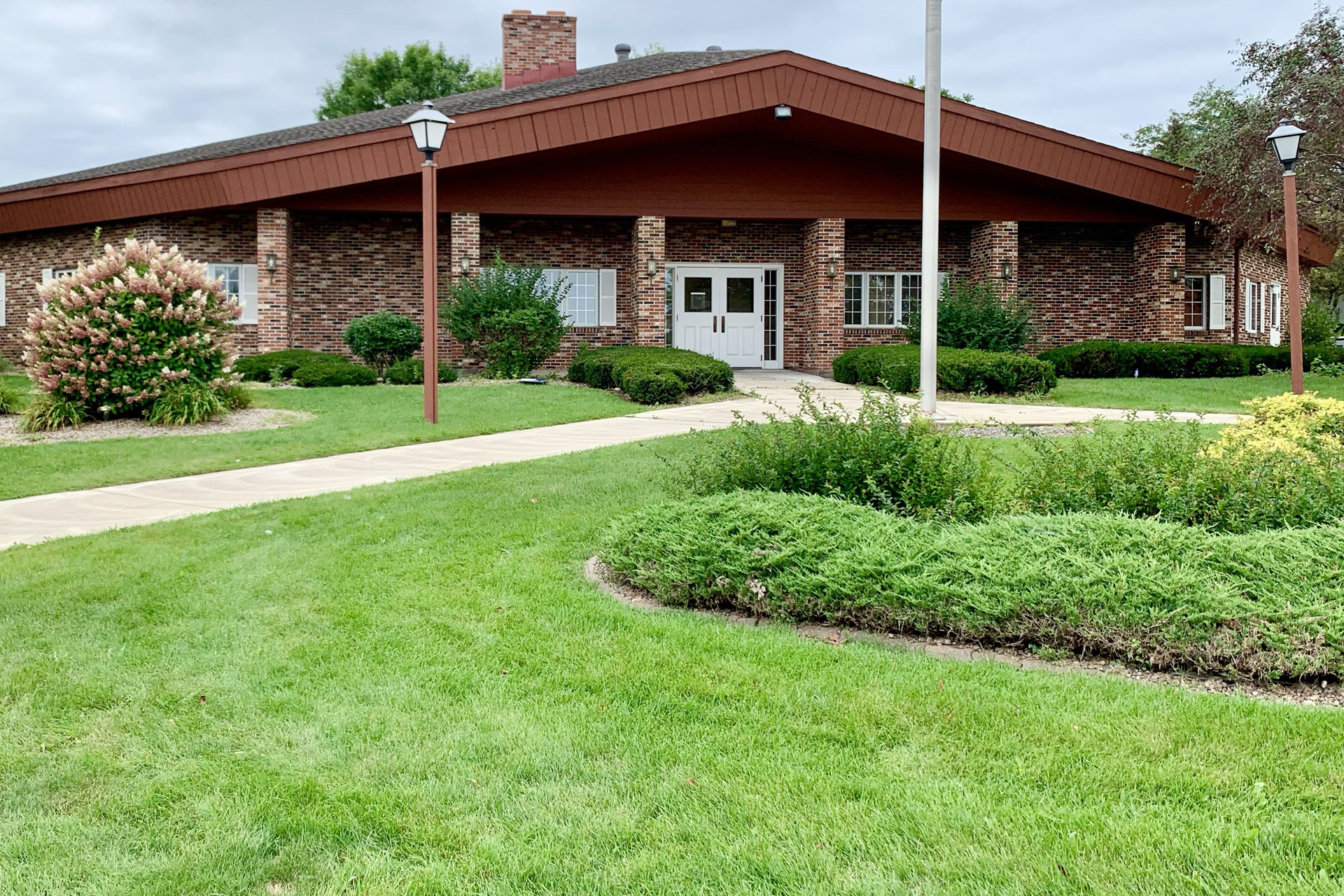 Update: See beautiful new Athens Branch starting Nov. 13, 2023!
MCPL Athens will be opening to the public at its new location on Monday, November 13 at 10:00 a.m.! A lot of work was done in the short time the branch was closed for the move. Library Director Leah Giordano praised staff efforts, saying,
"Athens branch staff Kitty and Shahara have done a fantastic job in getting our new home moved in and ready for patrons."
The Alfred Street location will provide a lovely place for folks in the Athens area to read, study, and gather for library events. Of the building, Giordano says,
"We are beyond excited about the Athens Branch Library moving along with the Village to their new location on Alfred Street! The building and interior are beautiful, with natural wood design features and grand ceilings."
Drop in to see the new MCPL Athens during open hours. Call the Athens Branch at 715-257-7292 for more info.
Allycia S. | Marathon County Public Library
11/10/2023
Do you want something to celebrate as the days get shorter? We invite you to celebrate with us, because MCPL Athens is moving to a new home soon!
MCPL Athens new address will be:
203 Alfred Street

Athens, WI 54411
The branch will be closed to the public…
from Monday, November 6, 2023 to approximately Friday, November 10, 2023. We will re-open shortly after this closure on a date to be determined. Watch our social media and this blog for updates.
Allycia S. | Library Specialist
10/31/2023
Marathon County Public Library (MCPL)