MCPL predicts the 2023 Caldecott and Newbery winners!
Each year, the Randolph Caldecott Medal is awarded to the most distinguished American picture book for children, and the John Newbery Medal is awarded to the most distinguished contribution to American literature for children.
MCPL Youth Services staff members chose their top six Caldecott and top six Newbery contenders (all published in 2022), along with which title they think will win (in bold.) Take a look at the contenders below and let us know what you think! Who do you think will win? Which of these have you already read with your child?
Caldecott and Newbery Award winners and honorees will be announced on Monday, January 30, 2023!
Caldecott: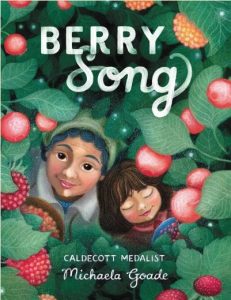 Berry Song written and illustrated by Michaela Goade
The Circles in the Sky written and illustrated by Karl James Mountford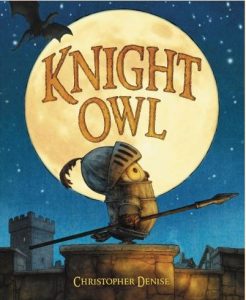 Knight Owl written and illustrated by Christopher Denise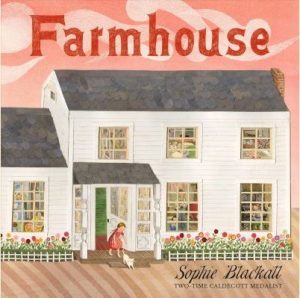 Farmhouse written and illustrated by Sophie Blackall
 Hot Dog written and illustrated by Doug Salati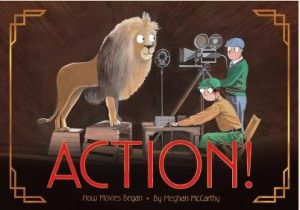 Action! written and illustrated by Meghan McCarthy
Newbery: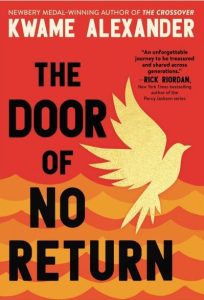 The Door of No Return by Kwame Alexander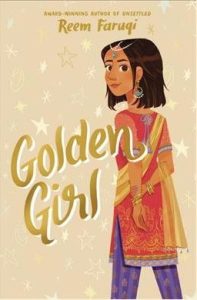 Golden Girl by Reem Faruqi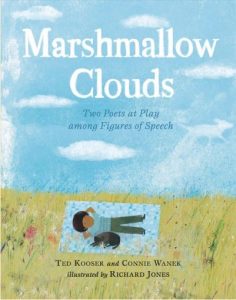 Marshmallow Clouds by Ted Kooser and Connie Wanek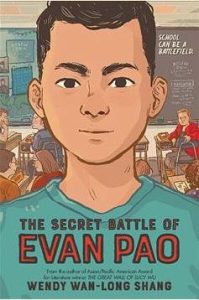 The Secret Battle of Evan Pao by Wendy Wan-Long Shang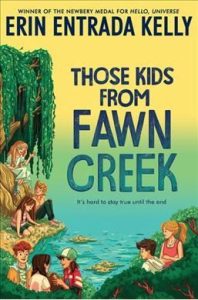 Those Kids from Fawn Creek by Erin Entrada Kelly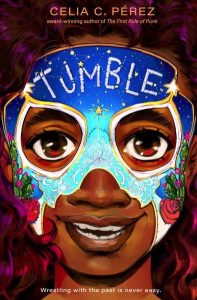 Tumble by Celia C. Pérez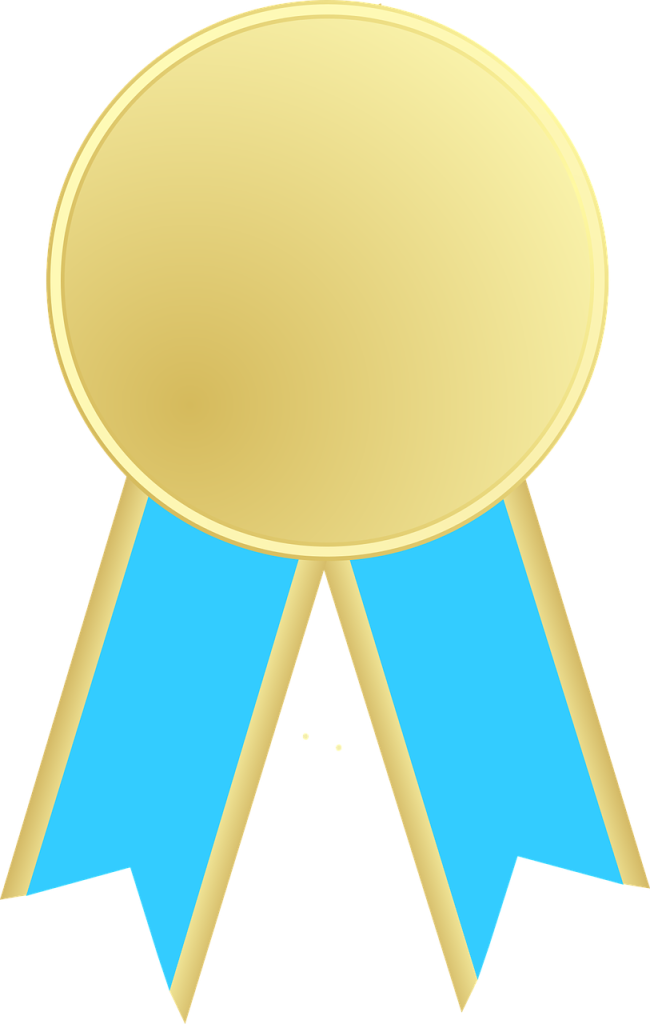 Marathon County Public Library (MCPL)