Wi-Fi hotspots now available for checkout!
The Marathon County Public Library (MCPL) is pleased to announce the start of a new Wi-Fi hotspot lending pilot program at all nine of its locations!
Effective immediately (February 2023), two Wi-Fi hotspots are available for checkout at each MCPL location. These mobile hotspots provide an internet connection in locations where a cellular signal is already available. If no cell signal is available in the area, the devices will not work. Each kit contains a single mobile Wi-Fi hotspot, a micro-USB cable, an AC charter with USB port and some basic instructions and troubleshooting tips.
Each hotspot can be checked out for a period of two weeks, with the option to renew if no other patrons have the device on hold. These devices are not currently listed in the library's online catalog and must be requested in person or by calling your local MCPL location and placing a hold over the phone. A fine of $1 per day will be charged for each day the device is overdue.
To be eligible to check out one of these hotspots, patrons are required to be a MCPL cardholder and must be 18 years old or older. The patron also must not already have access to equipment or internet services sufficient to meet their educational needs. Patrons are also required to sign a user agreement upon checkout.
This pilot program will run through at least the end of 2023, at which point the program will be evaluated.
For more information, visit your local MCPL location or call 715-261-7200.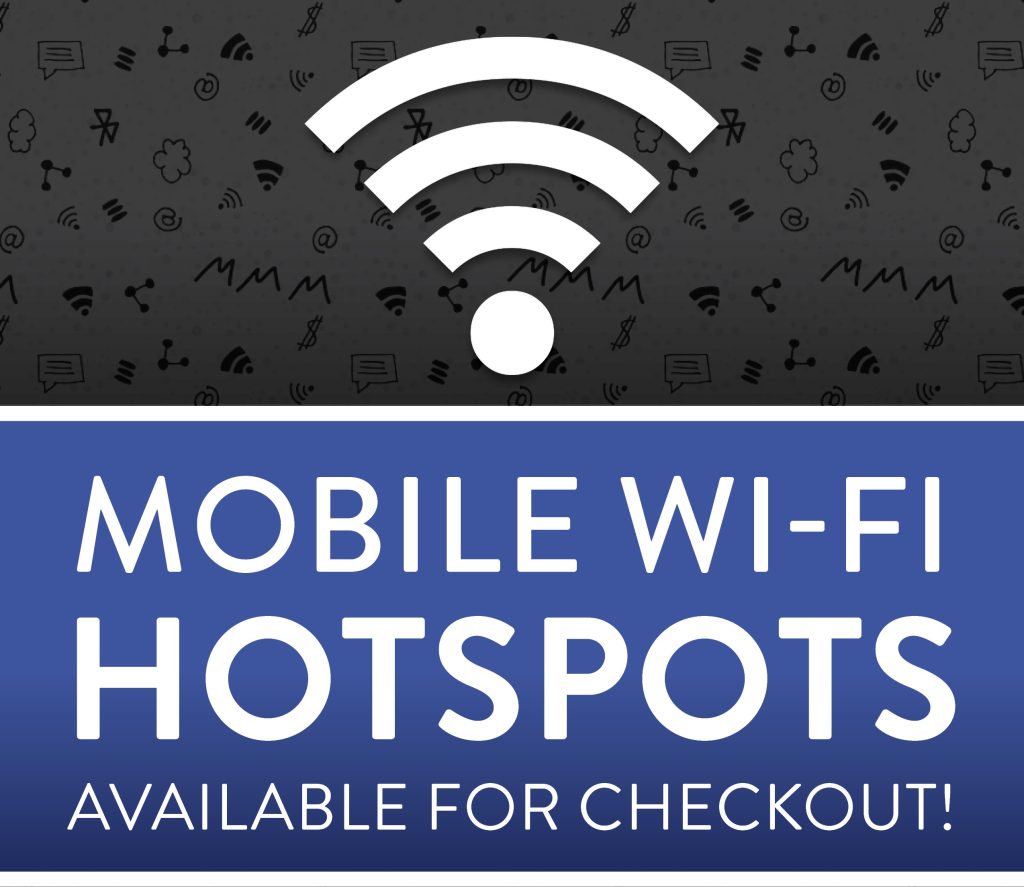 Marathon County Public Library (MCPL)