A variety of artworks are on display — and available for checkout— at the library! 
Many artworks were purchased by the Friends of the Library at Wausau's annual Festival of the Arts. They include original creations and prints from Wisconsin artists, as well as from artists elsewhere in the world.
The majority of items in this collection are held at MCPL Wausau, but selected works are held at other MCPL locations as well.
Artwork checkout policies:
A maximum of five artworks may be checked out for a loan period of 56 days.
Artworks cannot be sent to other libraries for pickup; they must be checked out at the library that owns them.
Artworks must be returned in person at the library that owns them; they cannot be returned at other libraries or in a book drop.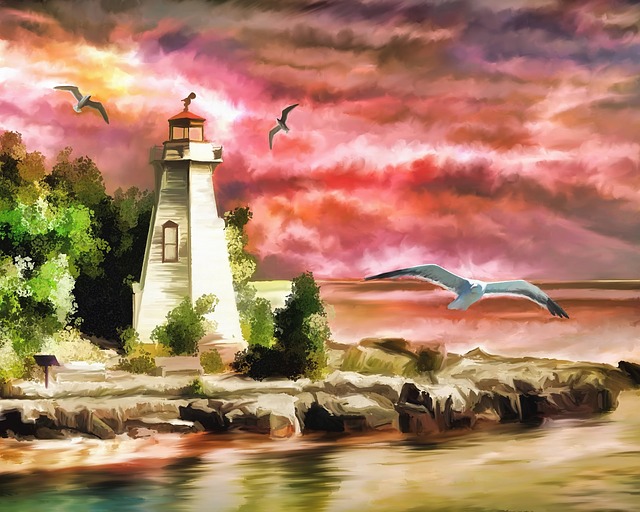 Marathon County Public Library (MCPL)