The library's Wausau Headquarters has video games for checkout!
View and request these games using the Library Catalog (V-Cat) as linked on this page. You may also browse currently available games at MCPL Wausau.
Video games check out for 14 days and may be renewed once.
There is a $1 per day late fee.
You may check out one game at a time.
Ratings
Please note: We offer video games with a variety of ratings — including adult titles. 
"Juvenile" video games generally are rated "E" (Everyone) and "E10" (Everyone age 10+). 
"Adult" video games are those with more mature ratings than the juvenile games.
Review the ESRB Game Ratings Guide to determine which games you may find appropriate.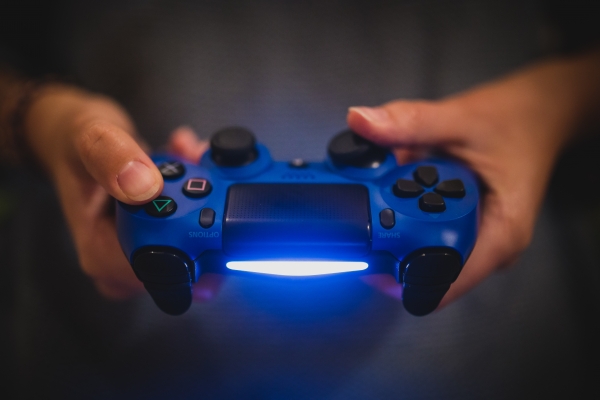 Marathon County Public Library (MCPL)