Marathon County Job Opportunities
We value each individual and the unique skills and background he or she brings to our community. We offer a wide variety of career opportunities and encourage you to explore your true potential in an environment that fosters professional and personal growth.
Our work experience is the combination of everything that is unique about us: our culture, our core values, our commitment to sustainability, our recognition programs, but most importantly, it is our people. Our employees are self-disciplined, hard working, curious, trustworthy, humble and truthful.
Sound like your kind of place? If so, we invite you to explore our many exciting careers!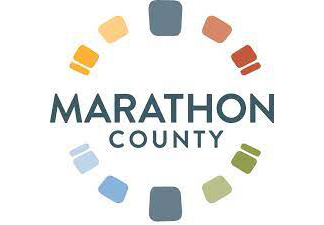 Marathon County Public Library (MCPL)