Popular Magazines in Badgerlink
A variety of current, popular magazines are available for free online viewing via EBSCOhost!
Use the links below to access these resources.
Please note the "availability" date rage; not all issues will be immediately available after publication in print.
If you encounter an error, visit https://badgerlink.dpi.wi.gov/resource/masterfile-complete and select the "MasterFile Complete" logo/button. (You may be asked to log in with a Wisconsin public library card.) Then, come back and try these links again.
For magazines available in print at MCPL locations, visit www.mcpl.us/magazines-and-newspapers.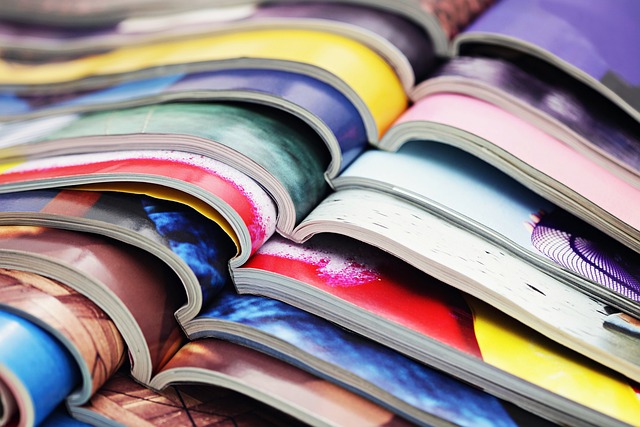 Marathon County Public Library (MCPL)