A variety of devices are available for checkout at MCPL locations, including e-readers, laptops, tablets and more. For information about our computer lab, visit our Computers webpage; for other equipment available at the library, visit our Services website.
New! Mobile Wi-Fi Hotspots
E-Readers
Tablets
Laptops
Playaways
Playaway Launchpads / Playaway Views
Portable Energy Meters / Line Loggers
Media Card Readers, Floppy Disk Drives, etc.
Audiovisual Equipment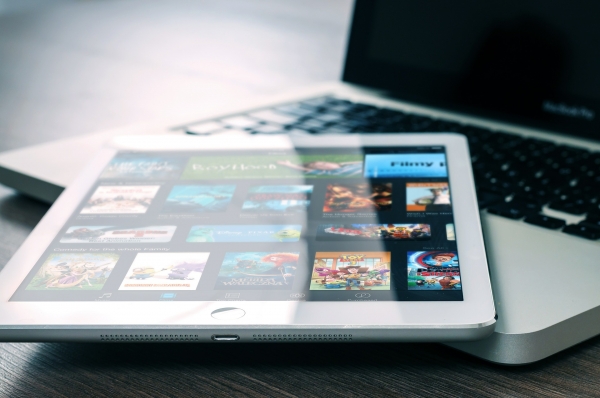 Marathon County Public Library (MCPL)