Are you applying for a job and want someone to review your resume or cover letter?
The library offers free proofreading of job-related documents such as resumes, cover letters and curricula vitae!
You may email your documents to ref@mcpl.us, and qualified staff will review their spelling, grammar, structure and clarity. You will receive a reply with suggested changes within three business days.
For more job search resources, visit www.mcpl.us/services/career-connection.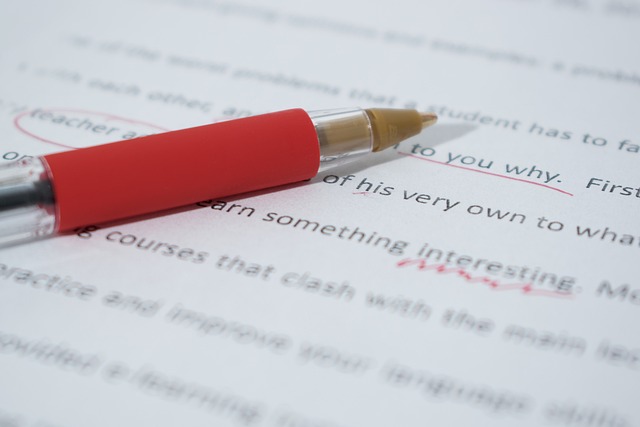 Marathon County Public Library (MCPL)