LENA Start Marathon County
The first three years of a child's life are vital to brain development!
Children from birth onward learn through talking, singing, reading and playing. During these interactions, children learn how the world works, acquire vocabulary, stimulate different parts of their brain, as well as many other benefits. While this may seem easy enough, some caregivers may simply not be talking enough or using a wide variety of words. This is where LENA Start can benefit many children in our community.
LENA stands for Language ENvironment Analysis.
The LENA system measures the early language environment of children ages birth to 32 months. Using a "talk pedometer" that children wear in a comfortable, child-safe vest, LENA technology tracks conversations with children and the amount of words they hear. Conversations and words are not recorded, just the data. With a week's worth of data from the device, parents and caregivers will receive weekly reports in the form of easily decipherable graphs and tables. In addition to seeing the data, caregivers partake in parent education classes led by trained LENA staff that will help improve interactions with the child.
To register, call the Children's Wisconsin at 715-848-1457 or visit www.lenastartmc.org.
LENA Start sessions are scheduled for summer, fall and spring at sites throughout Marathon County, including the Marathon County Public Library.
Project partners: Support for this project was provided through the Caroline S. Mark Legacy Fund of the Community Foundation of North Central Wisconsin, B.A. & Esther Greenheck Foundation, Dudley Foundation, CoVantage Cares Foundation, Marathon County Public Library Foundation, Northcentral Technical College, Marathon County, generous anonymous donors and site partners.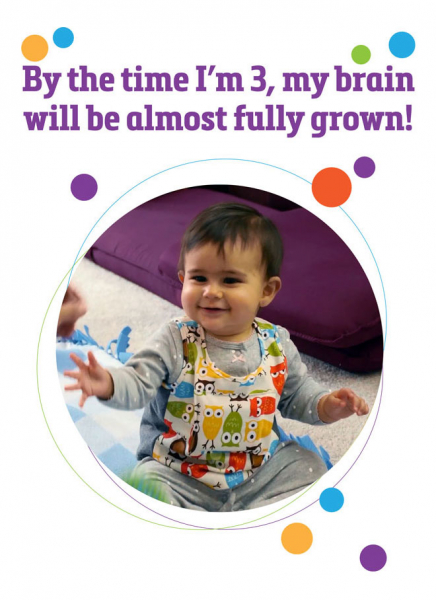 Marathon County Public Library (MCPL)