U.S. passport applications are accepted at the library's Wausau Headquarters.
Please call 715-261-7240 and ask to speak with a passport application acceptance agent before you apply. We also advise reviewing the U.S. Department of State passport website.
Common application mistakes and pitfalls include:
Not bringing an official birth certificate issued by the government, featuring a raised seal and signature. Hospital certificates and photocopies are not allowed.
Forgetting to bring (enough) checks. The application fee must be paid by check.
Making errors on the application. Cross-outs, white-out or errors of any kind are not allowed; only black ink is allowed, not blue or any other color.
Applying on behalf of a minor without adequate documentation. Please always contact us and describe any special circumstances regarding custody, etc.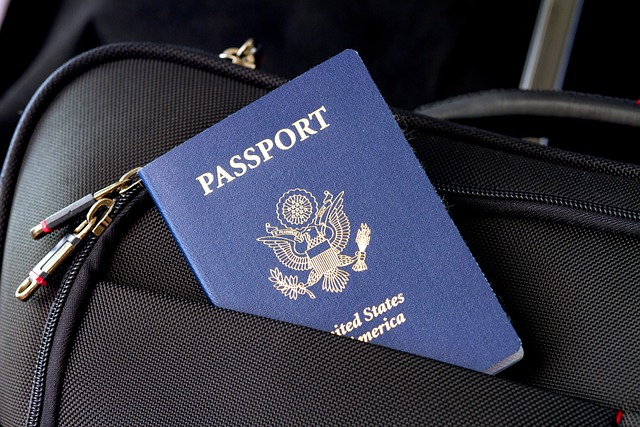 Marathon County Public Library (MCPL)