Take your proctored exams at the library!
Proctoring services are available at all MCPL locations to persons engaged in distance learning and online courses, as well as professional development and certifications.
If you plan to use the library's proctoring services, please review the following documents as soon as possible:
For further details, please contact us.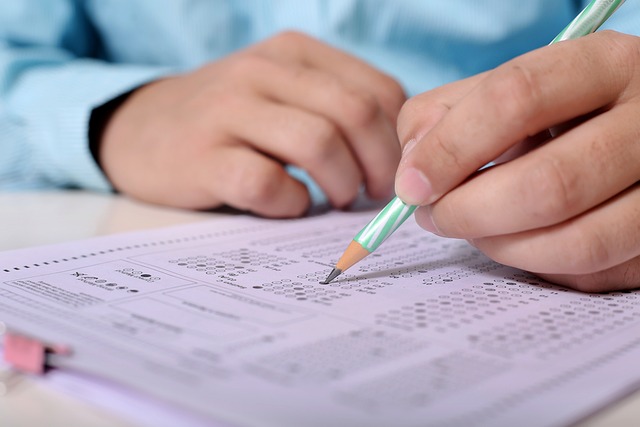 Marathon County Public Library (MCPL)