A selection of free tax forms and publications are offered at all MCPL locations. 
Typically, these documents do not arrive until the end of January (at the earliest) and are kept in stock through April.
The documents that the library has requested for 2023 are:
These documents are offered for free to the public while supplies last; however, those who need a large number of forms (professional tax preparers, employers, landlords, etc.) are asked to order forms in bulk directly from the government.
Most other tax documents may be printed for 10¢ per page, or see "Alternative Sources of Tax Documents" below.
Please note: Library staff cannot answer tax filing questions. They only can provide the tax documents that you specify and refer you to other tax-related resources and organizations.
Alternative sources of tax documents: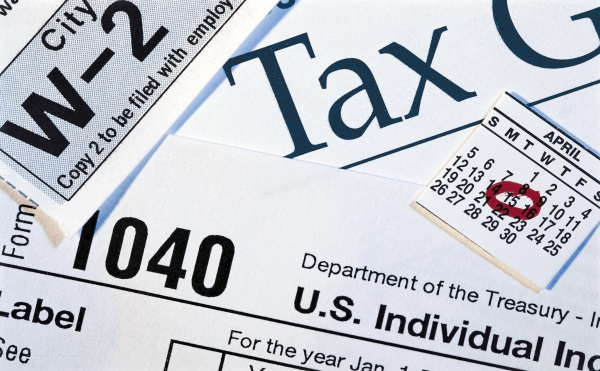 Marathon County Public Library (MCPL)