Youth Media Award Winners Announced!
The Caldecott and Newbery award winners were announced by the American Library Association on Monday, January 30 as part of the annual Youth Media Awards. Prior to the announcement of the winners, Youth Services staff from MCPL Wausau predicted which books they thought would win at this year's ceremony. And now, the results are in!
The winner of the Randolph Caldecott Medal is Hot Dog by Doug Salati. Runners up/honors books include Ain't Burned All the Bright by Jason Reynolds and Jason Griffin, Berry Song by Michaela Goade, Choosing Brave: How Mamie Till-Mobley and Emmett Till Sparked The Civil Rights Movementby Angela Joy and Janelle Washington, and Knight Owl by Christopher Denise.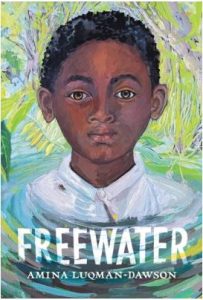 Freewater by Amina Luqman-Dawson is the winner of the John Newbery Medal. The three honor books are Iveliz Explains It All by Andrea Beatriz Arango, The Last Mapmaker by Christina Soontornvat, and Maizy Chen's Last Chance by Lisa Yee.
All of these titles can be checked out from MCPL! To see the full list of award-winners, visit https://www.ala.org/news/press-releases/2023/01/american-library-association-announces-2023-youth-media-award-winners.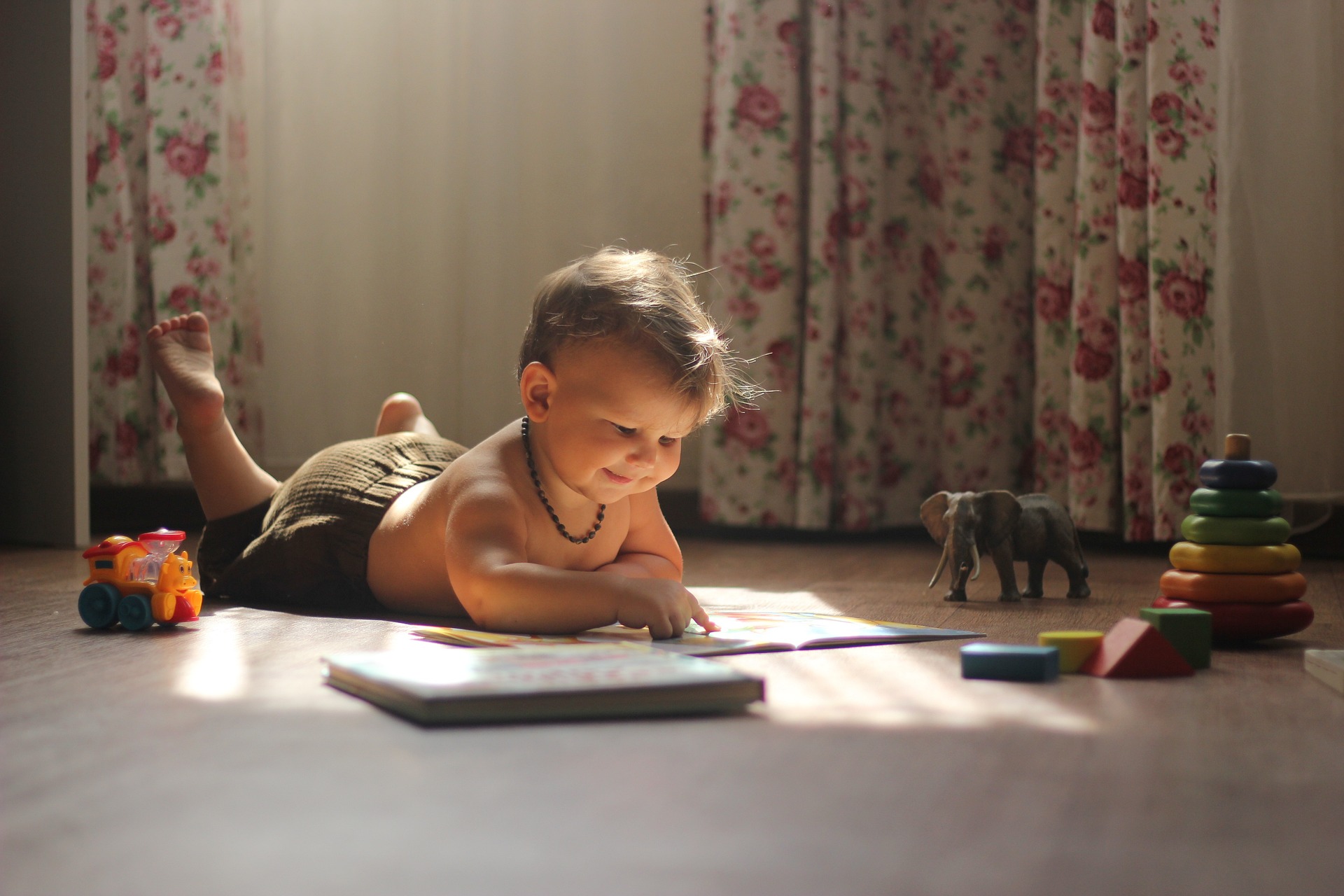 Marathon County Public Library (MCPL)