The Central Wisconsin Book Festival began in 2017 as an initiative of the Marathon County Public Library in Wausau, WI and takes place annually around the second half of September. The festival remains under MCPL's umbrella and is organized by about a dozen community volunteers. In 2021, our festival expanded to include the participation of the Portage County Public Library in Stevens Point, WI and McMillan Memorial Library in Wisconsin Rapids, WI. Our three libraries remain annual partners for this festival and you'll find events in a variety of places in each city as well as a few virtual events!
The idea was, and continues to be, to provide lovers of literature in Central Wisconsin and beyond with a chance to hear and meet a multitude of authors – some they know, some they don't – over the course of several days or even a week or more. Other metro areas around Wisconsin have established book festivals, but prior to 2017, one had not been attempted in the Wausau area and we sought to change that because of the strong, supportive arts community in the Central Wisconsin area. In addition to fostering a connection between author and audience, our festival gives people in our communities a chance to build their own connections through their mutual passion for literature in its many forms. Past events include traditional author readings and Q&As, panel discussions, workshops, live storytelling events and more.
Our festival is almost entirely grant funded (see our "Supporters" page), and all events are free to attend!
The 2023 festival organizers are: Julie Bunczak, Lyn Ciurro, Chad Dally, Eddie Glade, Jane Janke Johnson, Elizabeth Lutz, Colin McGinnis, Rob Mentzer, Cheryl Posner and Jill Stukenberg. Additional help from Ben Krombholz, Allycia Smith, and Stephanie Martell at the Marathon County Public Library.
For more information, please email cwbf@mcpl.us or call 715-261-7235. Follow this link to sign up for email updates and give us some input about future festivals.
Or, connect with us on social media: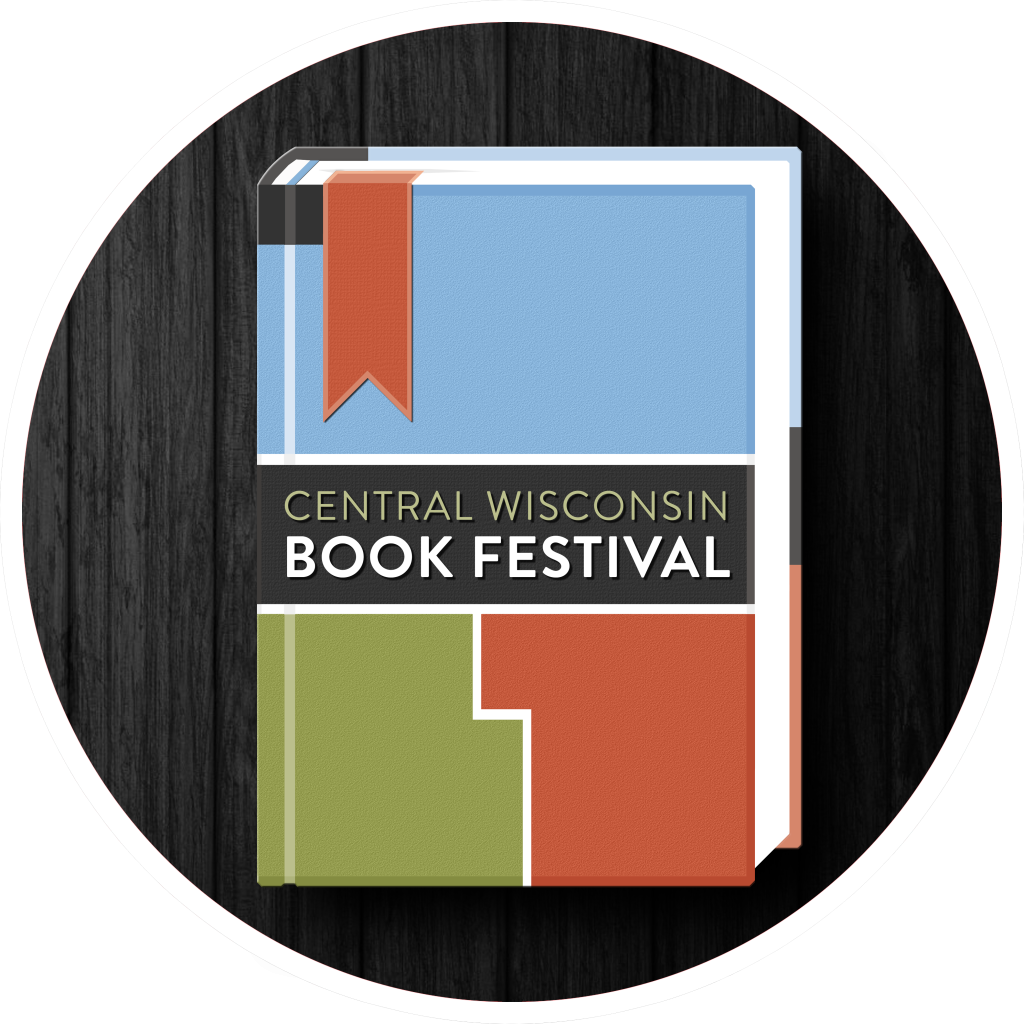 Marathon County Public Library (MCPL)