Fax services are available at MCPL Wausau and MCPL Rothschild.
Sending a fax is $2 for the first page and $1 for each additional page.
Receiving a fax is $1 per page.
Payment must be made by cash or check; credit or debit card payments are not accepted.
Incoming faxes are held for one week. Please have the sender include your contact information.
Payment must be made before sending faxes.
We cannot send or receive international faxes.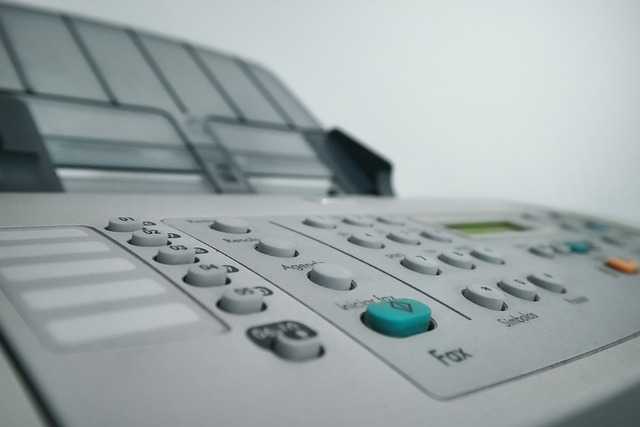 Marathon County Public Library (MCPL)