For Marathon County residents unable to visit the library due to age, illness, accident or disability, our Homebound program offers a way to receive library materials at home by mail or special delivery.
Homebound services are free of charge, but a current library account is required.
Call 715-261-7248 to register or for more information. 
Once enrolled, library volunteers will select materials for you based on your preferences and send these items to your residence on a regular schedule. You also may request items on your own using the Library Catalog (V-Cat).
Items are checked out for five weeks and may be returned by returned by mail, courier or volunteer.
Items available:
large print books
regular print books
audiobooks on CD
magazines
DVD movies / TV series
music CDs
For research requests, local information, directory services and more, contact the Reference Desk at 715-261-7230 or ref@mcpl.us.
You do not need a statement from your doctor to register for Homebound services. You only must be unable to get library materials in any other way.
You may enroll on a temporary basis if you are in a condition that has left you temporarily homebound.
You may refer a friend or family member for Homebound services.
Additionally, the Marathon County Public Library is a local contact for the Wisconsin Talking Book and Braille Library (WTBBL).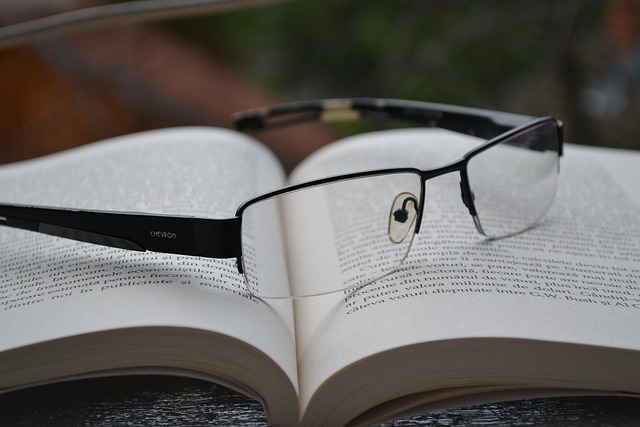 Marathon County Public Library (MCPL)