Reference Desk: The reference desk staff at the library's Wausau Headquarters are ready to answer your research questions during our regular hours of operation
Phone / Email / Chat Assistance: If you can't make it to the library in person, call 715-261-7230 or contact us online for research assistance. You may also chat with us online.
Appointments: For assistance with technology or more in-depth research, staff at the Wausau Headquarters are available for appointments; please contact us to make an appointment.
Our research services are free! However, we must recoup the costs associated with printing, faxing or mailing. Self-addressed, stamped envelopes are appreciated for inquiries by mail.
Out-of-state inquiries are encouraged to contact us by phone or email before sending research requests. There may be limits to the services we are able to provide to out-of-state residents.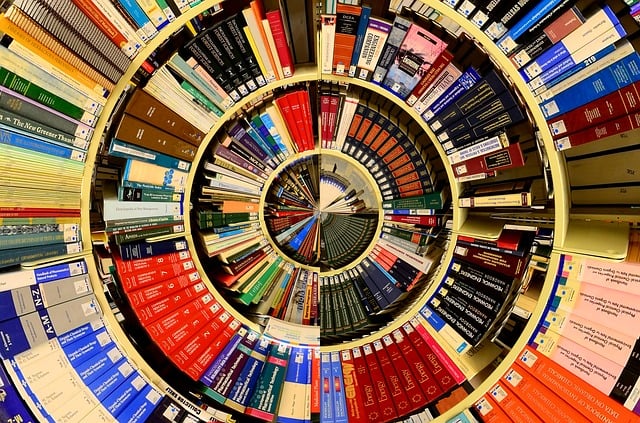 Marathon County Public Library (MCPL)