Microfilm Archives / Scanner
MCPL Wausau has a microfilm archive of Marathon County newspapers from the late 1800s onward (primarily the Wausau Daily Herald), plus digital microform viewers with options to scan or print articles.
Additionally, MCPL Mosinee has microfilm of the Mosinee Times (approx. 1895–1999) and a digital microform viewer.
Other microfilm may be requested via Interlibrary Loan (WISCAT).
Please note:
Recent issues of newspapers — roughly from the early 2000s onward — may be available online via the library's online resources:
Print copies of newspapers are kept at MCPL locations for a very limited time. Plan to use microfilm or online resources to research articles older than the last two months.
Consider scheduling a Tech Time appointment if you would like assistance using microform viewers.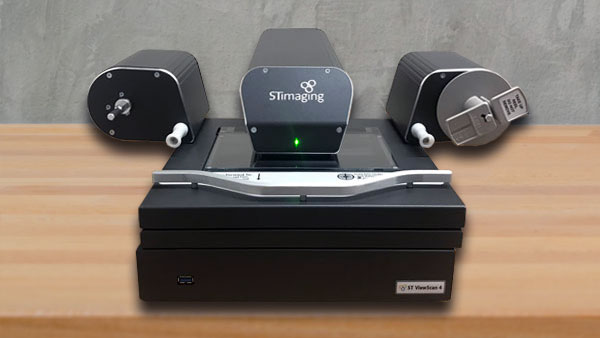 Marathon County Public Library (MCPL)