Follow our blog for the latest library news, reading suggestions, research tips and more!
The content of our blog is also shared on our social media channels, via our e-newsletter and in our print newsletter.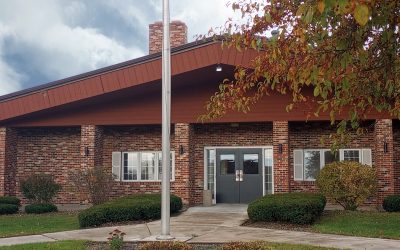 Update: See beautiful new Athens Branch starting Nov. 13, 2023! MCPL Athens will be opening to the public at its new location on Monday, November 13 at 10:00 a.m.! A lot of work was done in the short time the branch was closed for the move. Library Director Leah...
read more